Why It's Important to Use Migration Agents When Moving to Australia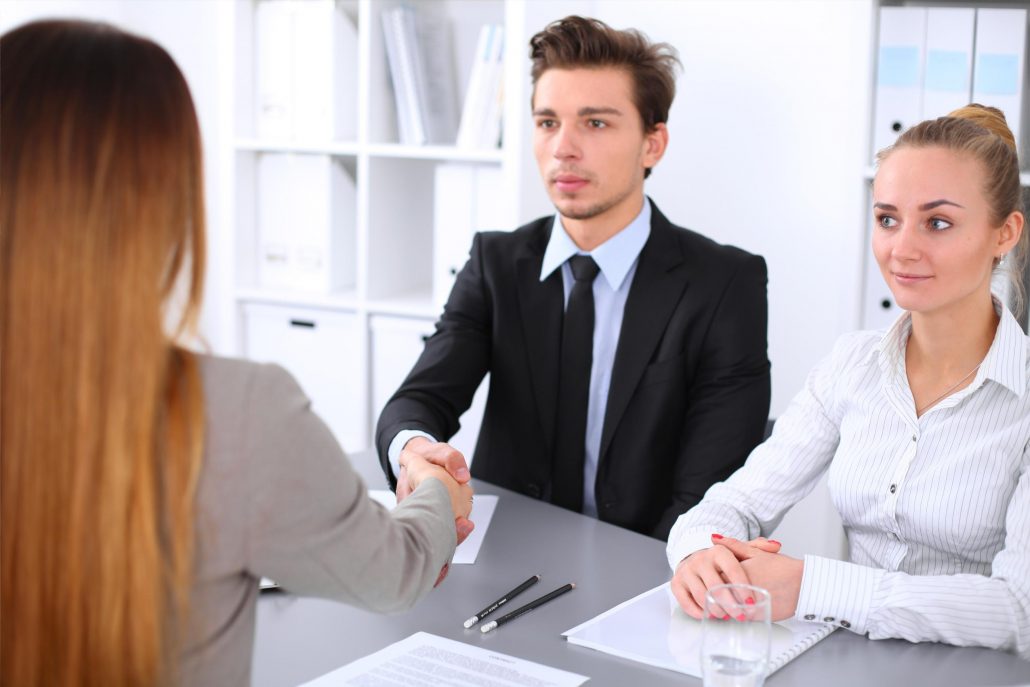 If you've ever been to or stayed in another country other than your home country for any amount of time, then you'll already know that immigration legislation is a big deal. More so in some countries than in others, although there remains to be legislation, no matter how slack, or stringent it may be. Australia is a perfect example because they offer many schemes to entice new talent into their country, however it's crucial that you know what need to be done to make the most of the schemes on offer.
Australia welcomes
One of the most welcoming countries in the world for new talent happens to be Australia, it also happens to be one of the most attractive places to migrate to, both in terms of culture and living, but also in terms of what is on offer, not to mention the vast array of natural beauty that can be seen by travelling to various parts of the humungous nation.
You're welcome does mean you have to do some stuff
Nothing comes for free in life, in fact usually, the better the offer, the more that there is at stake and the more leg work you need to do to secure what is on offer. Whilst Australia is doing all that it can to welcome new talent into its country, it also needs to protect itself, which is one of the main reasons that there are certain legislative rules that you must follow. It's also one of the reasons why migration agents in Australia are becoming more, and more of a necessity.
On a whim, usually doesn't win
For some people, they have been able to migrate to Australia, 'on a whim' however, for the most part it doesn't last half as long as they had of hoped it too. Speak to any number of people who have been given a golden opportunity, only to have it taken away because they didn't know half as much as they think they did, they will surely tell you that they wish they had of known more.
Speak with experts
If you are considering moving to Australia for any number of reasons, then simply knowing which visa you need isn't quite enough. You need to know the ins and outs of the immigration processes in order to make sure that you make the most of the opportunities that are on offer, and that you can stay for as long as you would like to. Make sure to get the help of experts prior to making any decisions that could affect your future.