What To Do in Syndey in 2022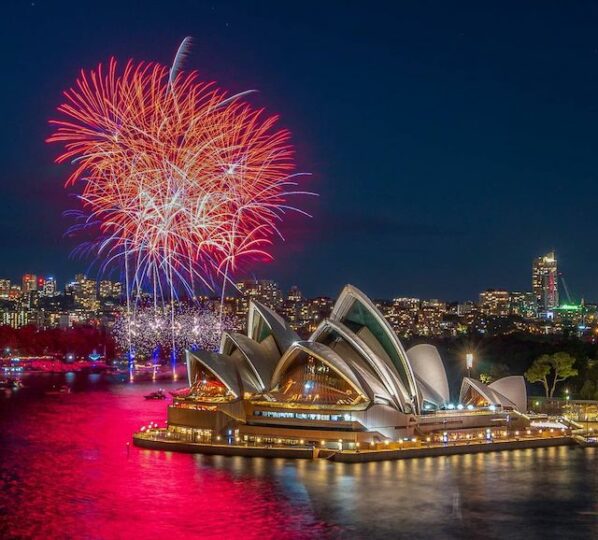 It is that time of the year again. You have booked your annual holidays off work, you can see the day approaching fast on the calendar, but you still have nothing booked. Or perhaps you have decided to completely ditch work, you are leaving, going further afield in search of some adventure for a while. Or perhaps you are just looking for some new things to do in an area near you, either way, this is the article for you. Australia can be a daunting place. One of the largest land-masses on the earth, there is so much to do and see. This article aims to break it down into smaller, more digestible parts. This week we look at Sydney. So, here are some of the must-do activities that are on offer in Sydney.
Sea Safari
Do you feel like you are at one with nature? Have you always been that person who loves animals and the outdoors more than your friends? Well, even if you are not, then this will surely be the experience of a life time. Sydney has some of the best sea safaris there are. One of the main activities toursists can get involved in is the whale watching in Sydney. To add to this, there is a long list of other animals that can be seen and followed. If this was not enough, viewers can get up close and personal by booking in for a scuba dive or a snorkeling tour. I prefer to keep the distance, but for any adventure seekers out there, this is not to be missed!
The Opera House
Do you love music? Are you a fan of live performances? Well then you really are in the right place. The famous Sydney Opera House is a well-known, historic building. Not only have countless famous performers performed here, but it is also dubbed as having some of the best acoustics around. You can get tickets online, or at the door, and there tends to be events on every night. So, there is sure to be something for everyone at the Opera House!
Australian Football
Australian football, AKA Australian footy, is a sport like no other. It is played on an oval shaped pitch and the players kick and fist an oval shaper Sherrin football, with the aim of getting it between one of the three posts. Make sure to get a ticket, you will not regret it!
That concludes this article. A short guide to Sydney!