Tips On Packing For Your Golf Holiday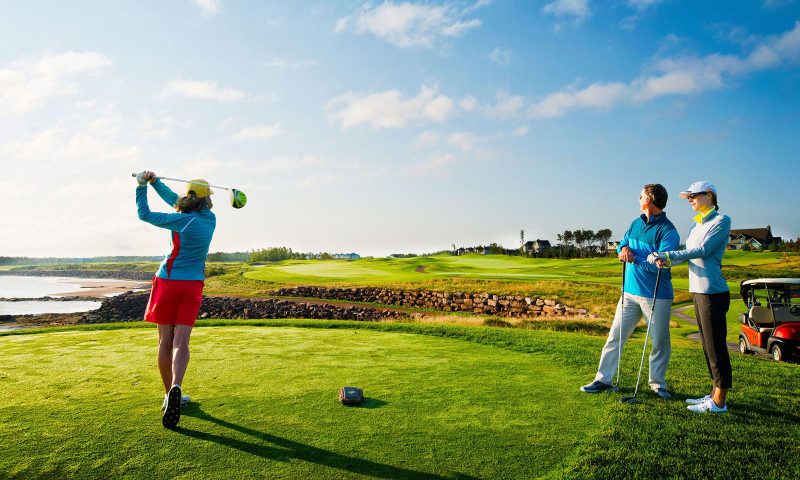 The moment you have decided to take a trip, whether it is a golf holiday trip or any other trip, there are tips you need to follow as you do this so that you can have a fantastic time on your trip. For this article, we will major on what you need for your golf holiday. When going for your golf holiday, you need to ensure vital to you has been carried. Don't leave anything at home. Moreover, it would help if you were cautious about your luggage and didn't carry too many things because you will charge for your heavy luggage. For example, if you have decided to visit Turkey golf holiday destinations; you will need the following tips;
Use clothes to wrap commodities
If you want to carry some gifts from your holiday trip, you need to find something efficient and easy to carry while going back home, and the easiest way is to wrap your gifts in your clothes. With this, you will not have to pay more because your luggage is heavy, and your commodities will be safe and secure throughout the trip.
Selecting the right back is the most important thing. Most airlines have a rule on the type of golf bags that golfers can travel with, so you should make sure you carry the right bag if you want to go with everything of yours to Turkey. Golf bags carry on size, material and how much travelling you do. If you travel a lot, you should get a pricey and classy gold bag.  Lightweight bags are the best bags to travel with because they are easy to carry.
Use every accessible space
Some golf bags have a lot of space, some have many shoe spaces, and you can use some to stuff your clothes. If your bag is too big and too spacious, you could add another bag inside your gold bag, and you will be able to carry multiple clothes at once. When packing, you should also check on the weather.
Pack waterproof golf shoes
When travelling, make sure you have two pairs of gold shoes or even four pairs; this is to prepare you for any particular disaster. Also, make sure you carry multiple pairs of socks so that you can have something to change in case the pair you are wearing gets too dirty. It would help if you had multiple pairs of shoes in case your shoes get too dirty or in case they wear out while playing. Being prepared is very important because it saves you a lot of money and a lot in times of a crisis.
Conclusion
As a golfer who loves to travel a lot, this is the best article for you because it guides you on how you can travel light and with everything you need. You don't want to leave all the essential things behind because you want to cut costs or travel light. Look into the various tips as they will significantly help you.