Colorado, for many, is the ultimate destination for a holiday. There are numerous destinations worth exploring here, and more importantly, you will find the peace, seclusion and adventure you are looking for. If you want to spend your summers hiking & scouting nature and enjoying the comfort of one of luxury mountain resorts, Steamboat Springs is the place to head to. Easy to reach and yet away from the mad rush of the cities, Steamboat Springs offers an experience that's hard to match. In this guide, we are sharing a few details of what you expect when you book your trip.
A quick overview
Steamboat Springs, also called Steamboat, is best famed as a winter ski resort destination, while the summers here are as fun. There are some things that you can do here in both seasons, which is a great advantage for anyone who is looking for some adventure. The closest biggest city is Denver, which is around four hours away and can be accessed by car. If you are coming in winters, you may have certain routes/passes, like Rabbit Ears Pass, which can take longer.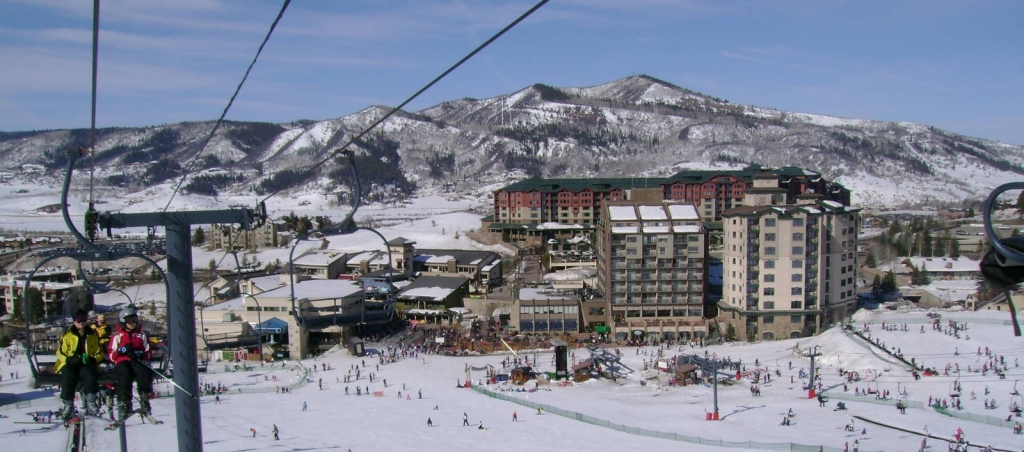 What to see here?
Often loved by adventure seekers for the range of activities that are on offer, Steamboat Springs has many options for travelers, depending on interests. Trails into the Routt National Forest are enjoyable, and you may want to make time for Continental Divide Trail. Just outside Steamboat, you have hot springs that are worth enjoying, and then there is Howelsen Hill, where you can enjoy skiing in winters. This small mountain resort town is also home to Fish Creek Falls Waterfall, which is best enjoyed in the summers. For hiking, you can also head to Uranium Mine, or Gilpin Lake. If you want to know more about the area, Tread of Pioneers Museum is a good place to be.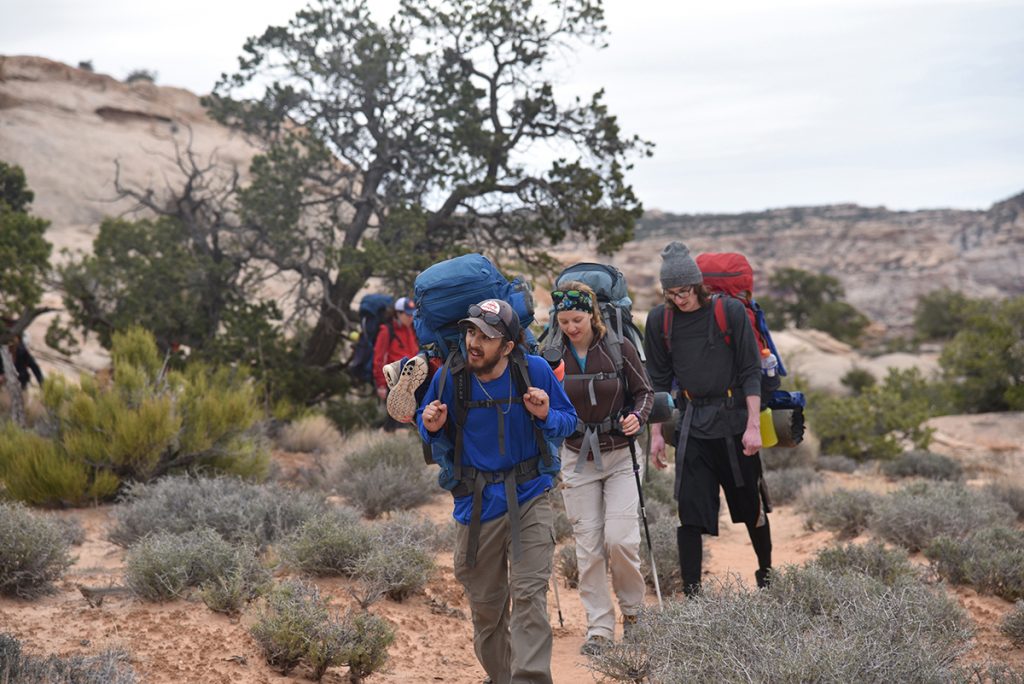 Where to stay?
There are some amazing vacation rental condominiums that you can consider here instead of a hotel. Keep in mind that hotels are great, but hardly offer the comfort. Many people come to Steamboat for the love of nature, and having a private home does help. There are many websites, where you can check rental condominiums, and we recommend that you book in advance, especially in the peak winter and summer months.
Check online now to find resorts and condo rentals in Steamboat Springs and book your flights to Denver!